STAG & HEN PARTIES
Stag & Hen Parties in Edinburgh
Organising a paintballing stag or hen party can often be quite a challenge given that the majority of it gets left until the very last minute!
You'll play a wicked range of paintball games; whether you're the sniper in the tower waiting to assassinate the VIP (or Stag/Hen), or about to storm the enemy base and plant the bomb!
We're also adding cool special effects to make your day even better; smoke machines, music & UV paintballs.
What ever happens, we'll make sure you have an awesome send off!
Your Paintball Session
When you come to play at Urban Paintball Edinburgh the average session lasts 2-3 hours and during this time you will play a minimum of 6 different objective based missions.
Indoor Paintball
Our indoor paintball arena is situated just off Leith Walk which is actually in walking distance of Edinburgh city centre.
No one else can come close to us for proximity to Edinburgh city centre and no one else has an indoor paintball site either which means there's no worries with us about weather!
If you're visiting Edinburgh for your party, we have hooked up with local and super central budget hostel SCH http://www.smartcityhostels.com/ check this out with central drinking circuit cowgate location and its own bar.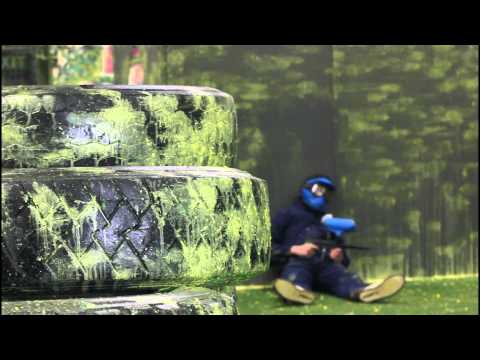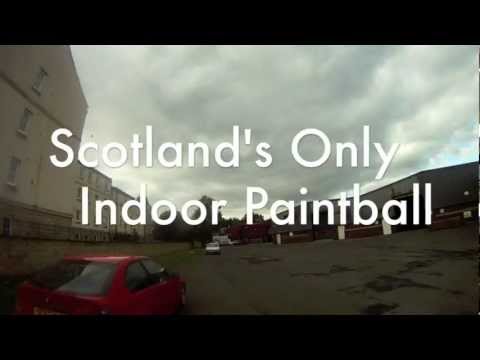 CADET PACKAGE
Paintballs 300
Equipment hire Yes
Gloves No
Body Armor No
Price: £27.99
Member Price: £20.00
TACTICAL PACKAGE
Paintballs 500
Equipment hire Yes
Gloves Yes
Body Armor Yes
Price: £37.99
Member Price: £28.99
ASSAULT PACKAGE
Paintballs 700
Equipment hire Yes
Gloves Yes
Body Armor Yes
Price: £44.99
Member Price: £35.00
TOTAL WAR PACKAGE
Paintballs 1000

Equipment hire Yes

Gloves Yes

Body Armor Yes

Price: £59.99

Member Price: £39.99